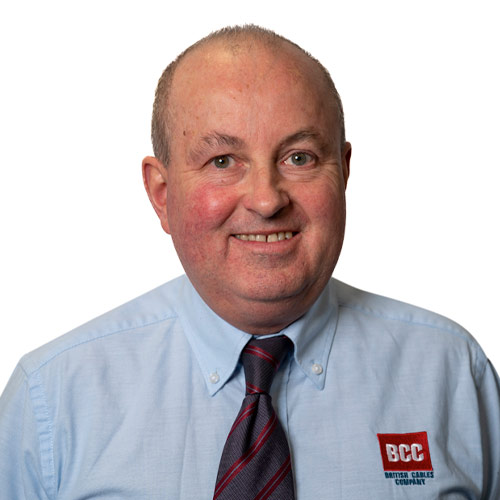 Richard Latham
Head of Operations
Background
Currently, Head of Operations reporting to the MD with accountability for the Manufacturing, Supply Chain and Engineering Services and Facilities teams.
Joined BICC at Blackley in 1990 after graduating with a BEng (Hons) degree from Heriot-Watt University. He followed the BICC Graduate programme and started in Engineering, progressing through Quality Engineering and on to Production Management in 1994. In 1998 he was seconded to the implementation team for the new ERP system (in advance of potential Y2K problems) and then returned to the Supply Chain team.
Over the last 20 years, he has been focused on the development of the Logistics and VAS to support our key customer in Openreach, utilising our site to support them. These services have been cascaded to other customers in different market sectors, where appropriate, and currently supporting the growth in the Fibre markets.
Been every present throughout the changes in ownership on site, but have embraced project opportunities in Sweden, Dubai and Ireland for key and new customers.
As only recently appointed to Head of Operations (with the added responsibility for Manufacturing), the role is very much about engagement with the teams and using proven CI methodology to deliver customer expectations. A strong believer in the voice of the customer (both internal and external) and using it to improve all aspects of the Supply Chain.
Hobbies
When not working, enjoy family time and walking.