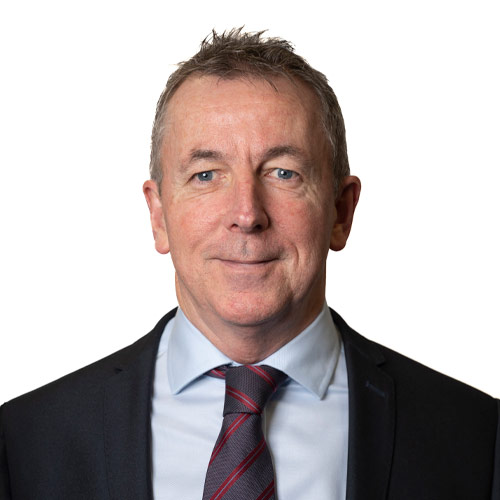 Nick Bowman
Sales Director
Background
After university and a short attempt at teaching I joined BT. I worked in BT's supply chain operation on a variety of projects, as well as operational management within one of the major distribution centres. After about ten years I joined the Blackley factory (it was part of BICC back then) as the BT account manager. Subsequently I picked up a range of other accounts across the UK and Europe and across different market sectors until becoming Sales Director in 2021.
Qualifications
Degree in English, Diploma in Management, plus trained in logistics, sales and various other
Hobbies
Much of my spare time is spent rowing and I still compete.