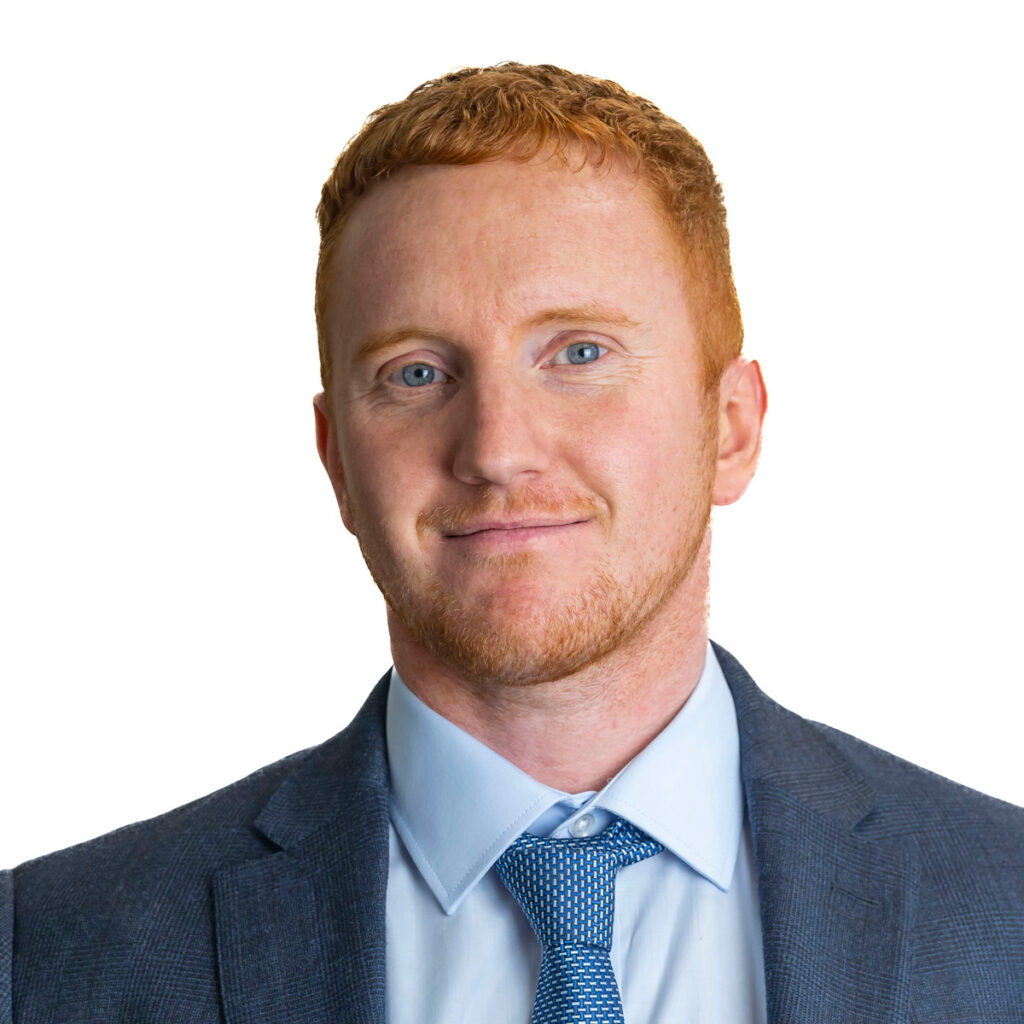 James Glenn
Head of Technical and Business Development
Background
Started professional career in 2008 when the business was trading as B3 cables. Joined as a member of the Process engineering and continuous improvement (CI) team whilst studying Mechanical Engineering part time and learning the fundamentals of lean manufacturing. (5 years)
Went on to manage the process engineering / business improvement function and was responsible for product development, product analysis, reduction of waste, tooling design, plant and machinery installation.
More recently promoted to Head of Technical and Business Development, a much more customer facing role in which main duties include sustaining and growing the business through the introduction of new products, customers and market sectors, cable design, material selection, compliance with British and International standards.
Qualifications
HNC/HND in mechanical engineering.
IOSH & NEBOSH general certificate in safety.
Hobbies
Outside of work I enjoy keeping fit and going to the gym.
Recently took up skiing and try to get in a yearly ski trip with the family, this has become a real passion of mine.
Other hobbies include watching/playing football and DIY.