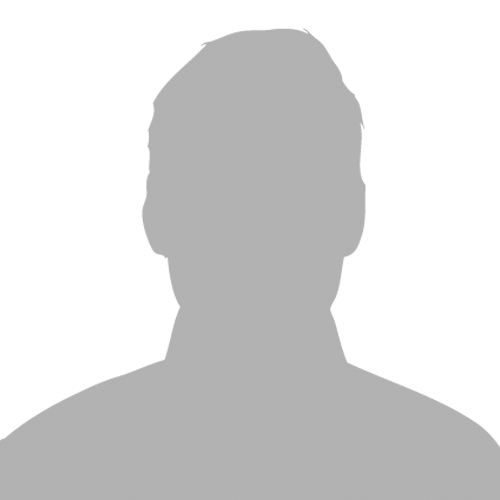 Habib Patel
Finance Director
Background
It isn't every financial executive who can seamlessly shift gears to help lead through the chaos while leading through tough times, to turnaround underperforming companies, or to lead a cross-disciplinary strategic initiatives team. But this is a primary part of Habib Patel's signature offering. He is differentiated by an uncommon complement of financial management expertise combined with strong business acumen, allowing him to view a business with a wide lens then narrow down to connect the dots, identify business drivers, understand complex issues, take action and drive results.
Advancing through a series of four promotions, Habib's leadership has expanded beyond the boundaries of a traditional finance director and he has led many strategic initiatives that have had impact on multiple areas within business, driving down costs, increasing revenue, and improving overall performance of various business units. Habib has evaluated and played a critical role in many transactions for the company, including management buyouts, working through administrations, selling to large corporate and selling to large multinational.
Previously, Habib Patel worked as a finance manager, financial accountant and accounts assistant for the same company. Transitioning through various roles and growing with the company.
Qualifications
Habib Patel earned his BSc degree in 1997 with a finance and account honours, and passed my ACCA exams in 2006 and now hold a fellowship in my esteemed profession.
Hobbies
Habib lives locally where he and his wife of 20 years are raising their two young daughters. Most of the spare time is consumed by his daughters, who enjoy long walks and outdoor adventures.